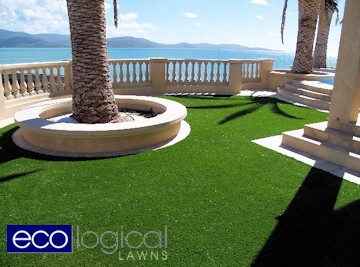 Pro-tech's Synthetic Grass Newcastle product is perfectly positioned to look after all your artificial grass and lawn requirements.
Bill Rorke is considered an industry leader as a result of being involved with artificial turf products for over 16 years.
Bill has been based in Newcastle for more than 10 years, and services numerous clients around the Newcastle, Hunter Valley, and Central Coast areas who require high quality and realistic synthetic grass solutions.
In addition to the many hundreds of residential installations, Pro-tech Newcastle has installed a variety of products in commercial properties, schools, aged care facilities, hospitals, universities, and more throughout the Hunter and Central Coast regions.
Synthetic Grass Newcastle – Warranty
With a 7 year manufacturer warranty and a 1 year workmanship warranty, your peace of mind is assured with a Pro-tech lawn installation.
Let Pro-tech Newcastle assist you with your grass supply and installation by calling Bill on 0408 214 248, or email bill@protechnewcastle.com.au.
Artificial Grass Newcastle Installation Examples